Random Image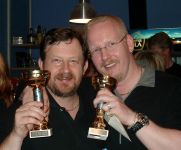 Who's Online
We have 4 guests online
Written by Administrator
Thursday, 18 October 2012 00:00
Today I signed with Cosmo Dart to be a product player.
I am so glad and proud that they believe in me cause I really like there shafts and flights. Best on the market for sure.
I am looking forward to play and produce some great darts over next year with my Cosmo Darts Fit Flights system.
Go The Thunder with Cosmo Darts.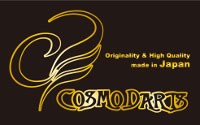 Last Updated on Monday, 07 January 2013 23:31